Cooking for Oscar
Getting Creative with Food Intolerance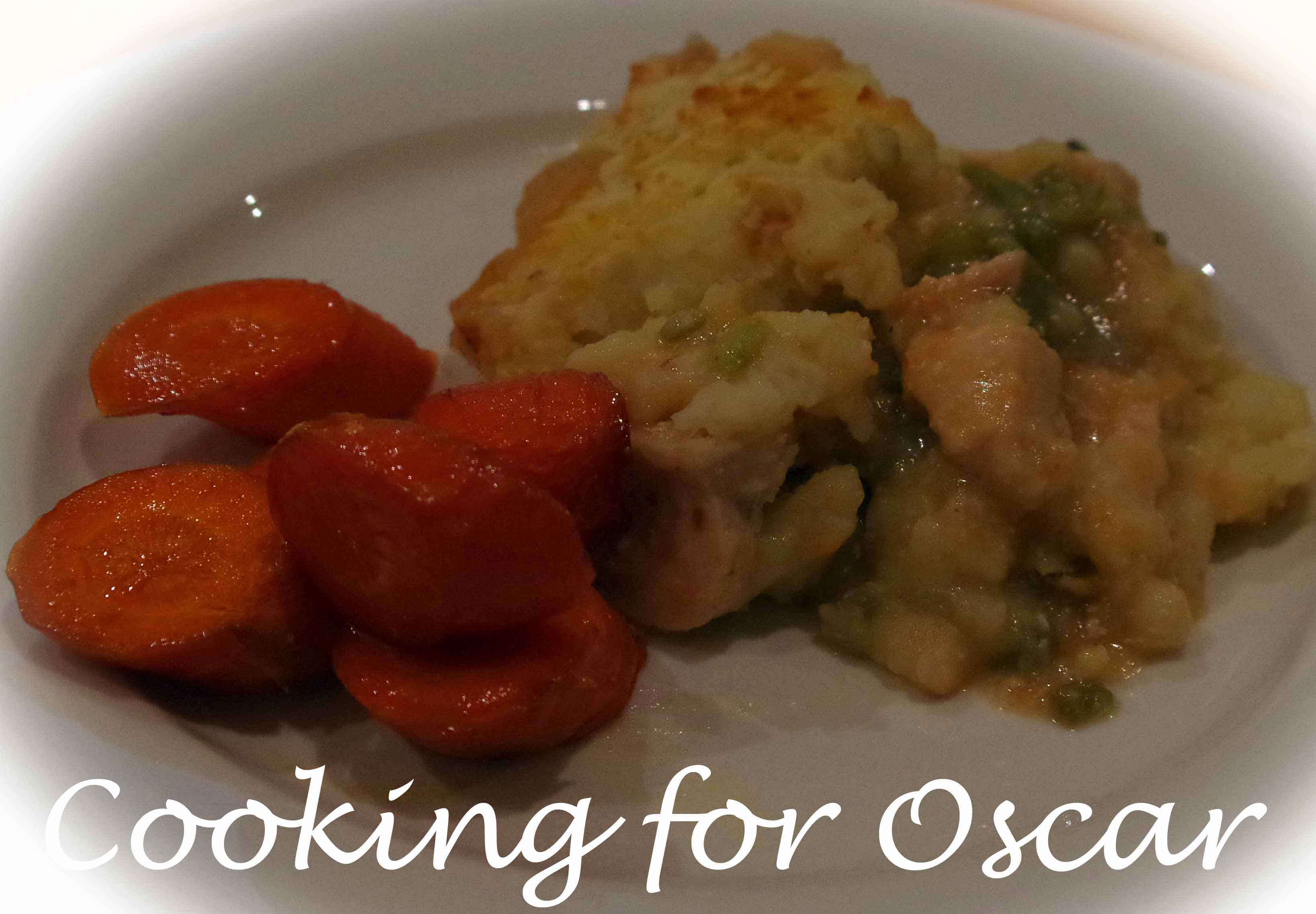 Blog
View my latest blog post and recipe.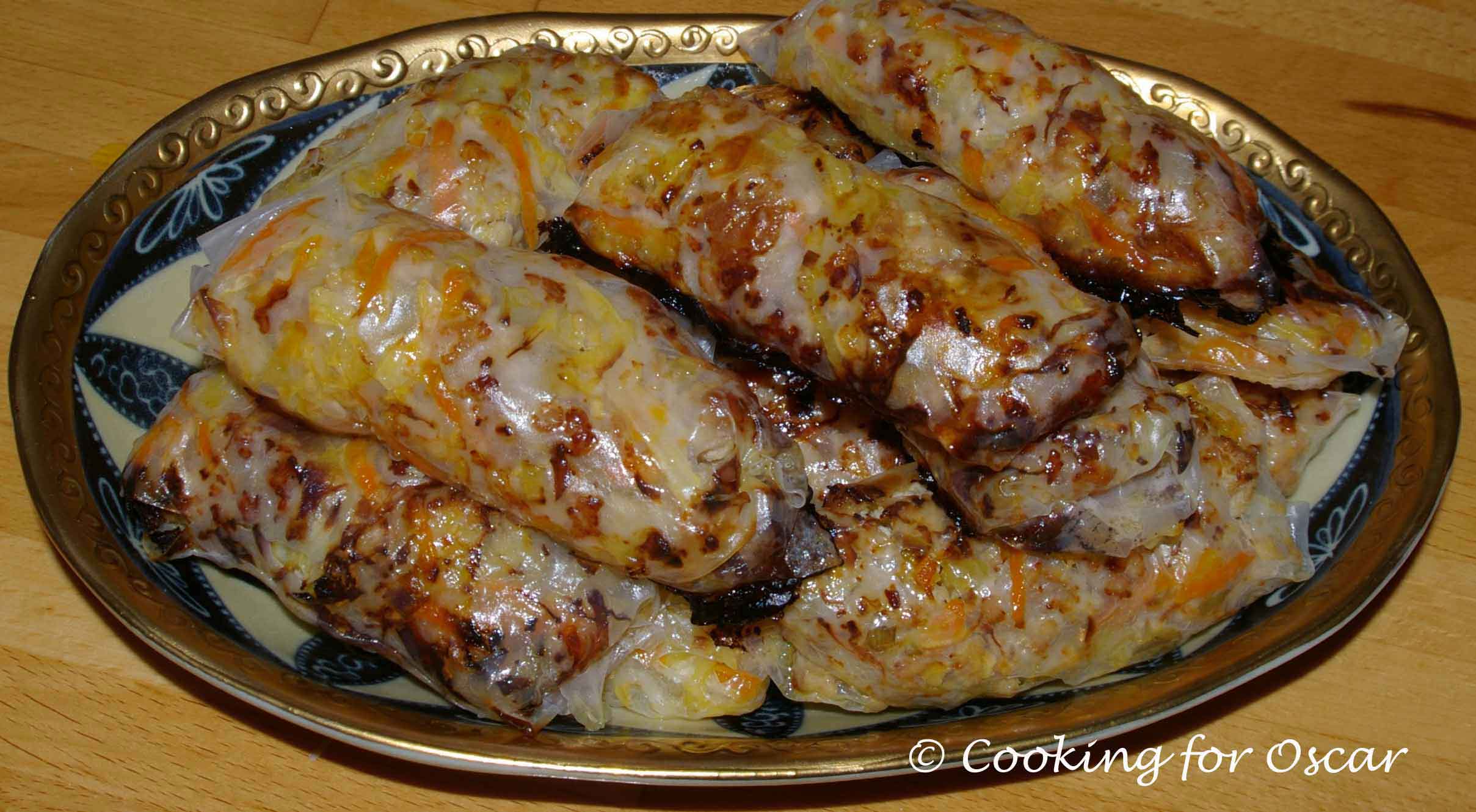 Where to Start?
Just started the RPAH Elimination Diet or Sue Dengate's FAILSAFE Diet? See my suggestions for how to get started.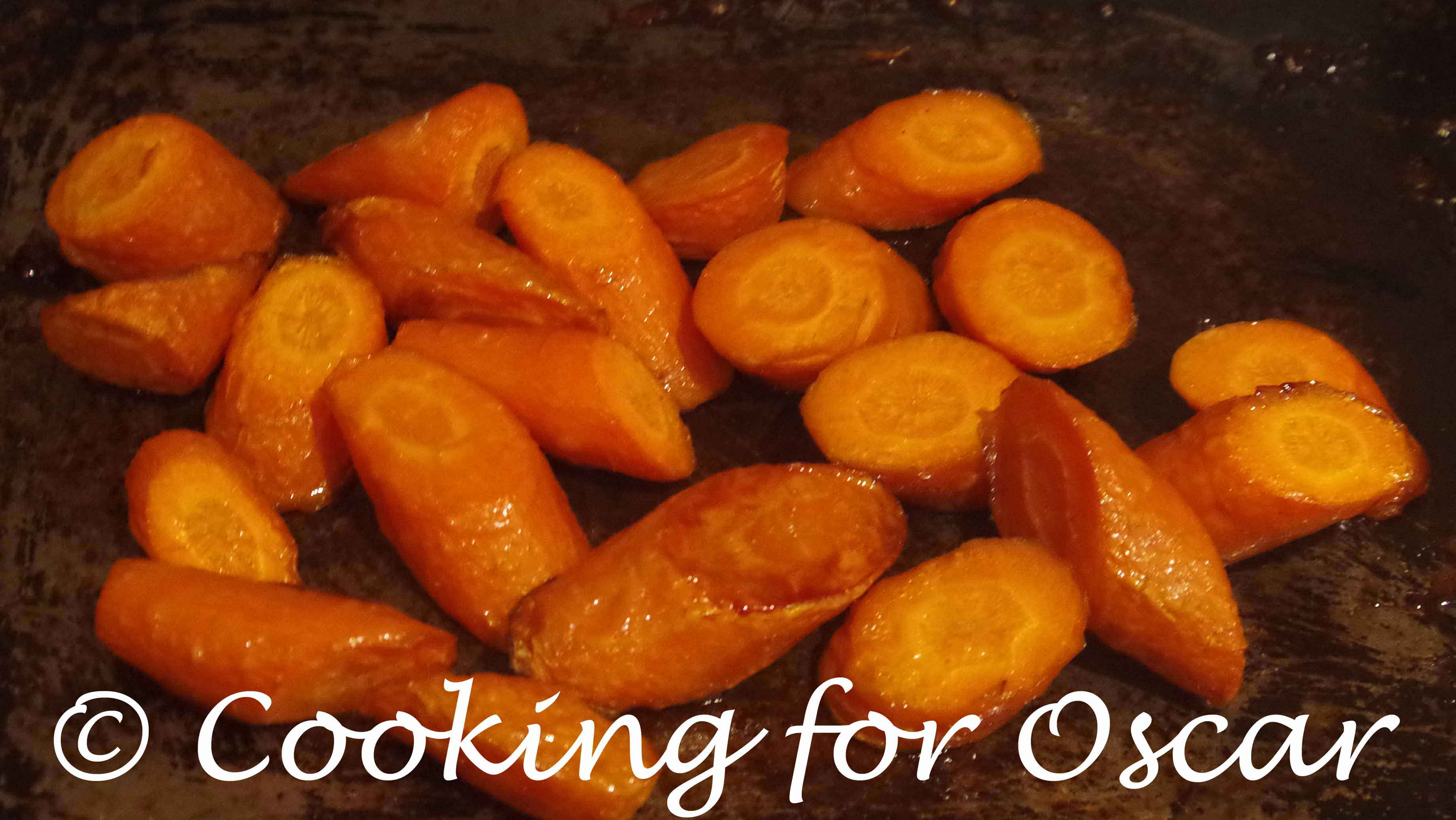 The Recipes
View a full list of recipes, plus quick links to all your basics and recipes for special occasions.
Oscar-friendly food is low to moderate in salicylates and glutamates and contains no artificial preservatives, additives, flavours and colours. Many recipes are suitable for the RPAH Elimination Diet or FAILSAFE Diet.